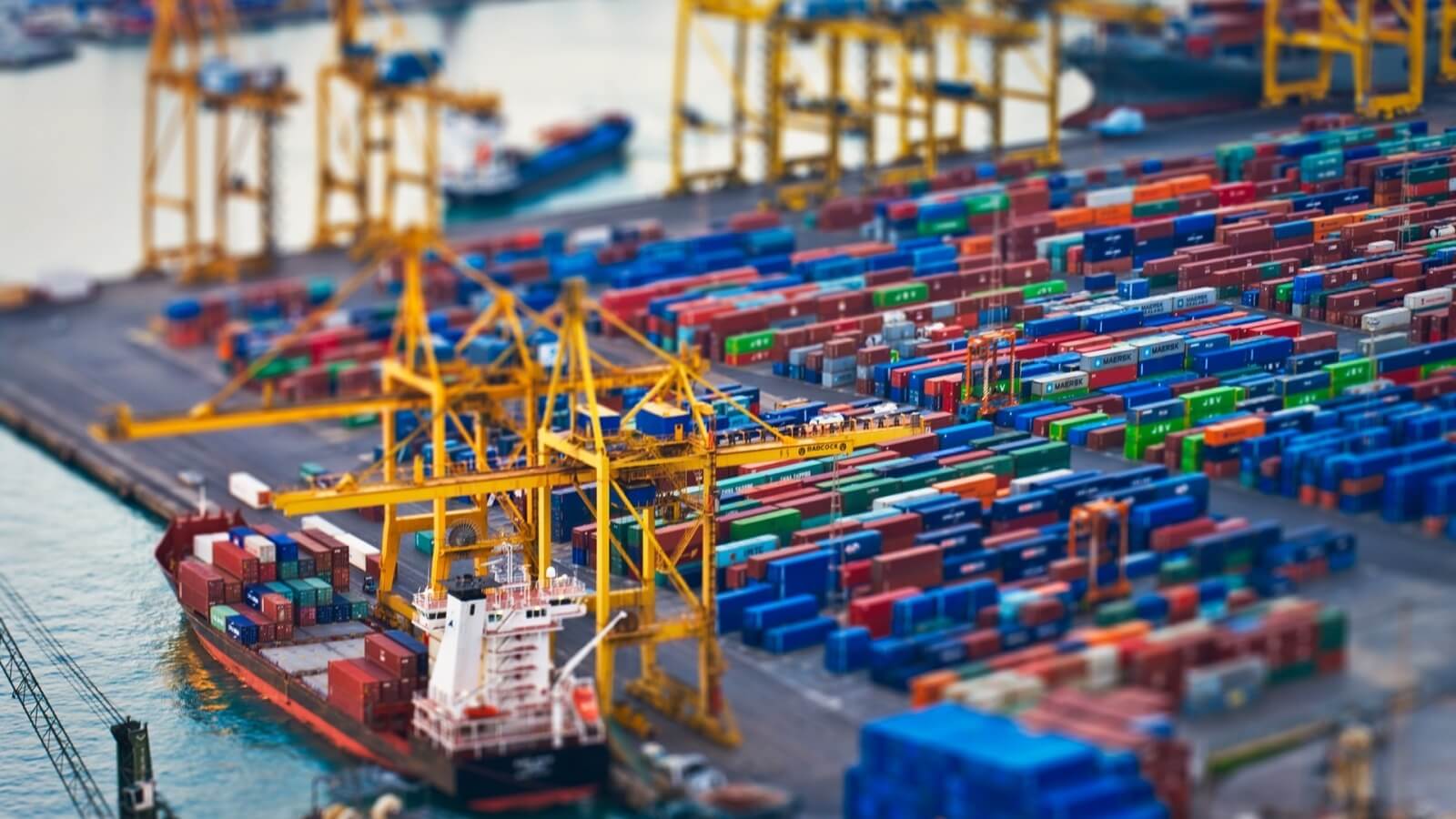 Customs
clearance
services
for business
Accreditation
Declaring
Nontariff regulation
Clearance of 95 % of cargo
were made in 4 hours
Time and
money economy
Cooperation with experienced
brokers
Full range
«of services»
Free
consultation
Accurancy
documents processing
Stable
price
Careful
inspection of documents
Get a list of documents for accreditation
Import and export
full customs clearance
During the period since 1994, TEMPO has earned credibility and respect among clients and customs officials. Our important attribute is organization of full customs services complex. Having huge experience, we foresee possible charges amount and difficulties, and help you to minimize financial and time costs. You get professional, high-quality and in-time customs clearance of your cargo.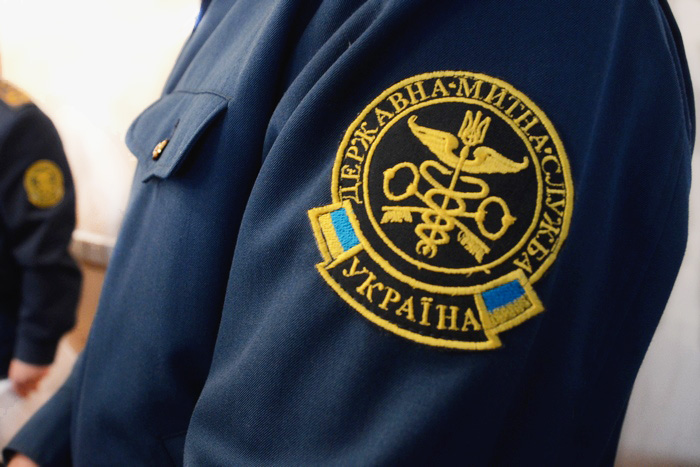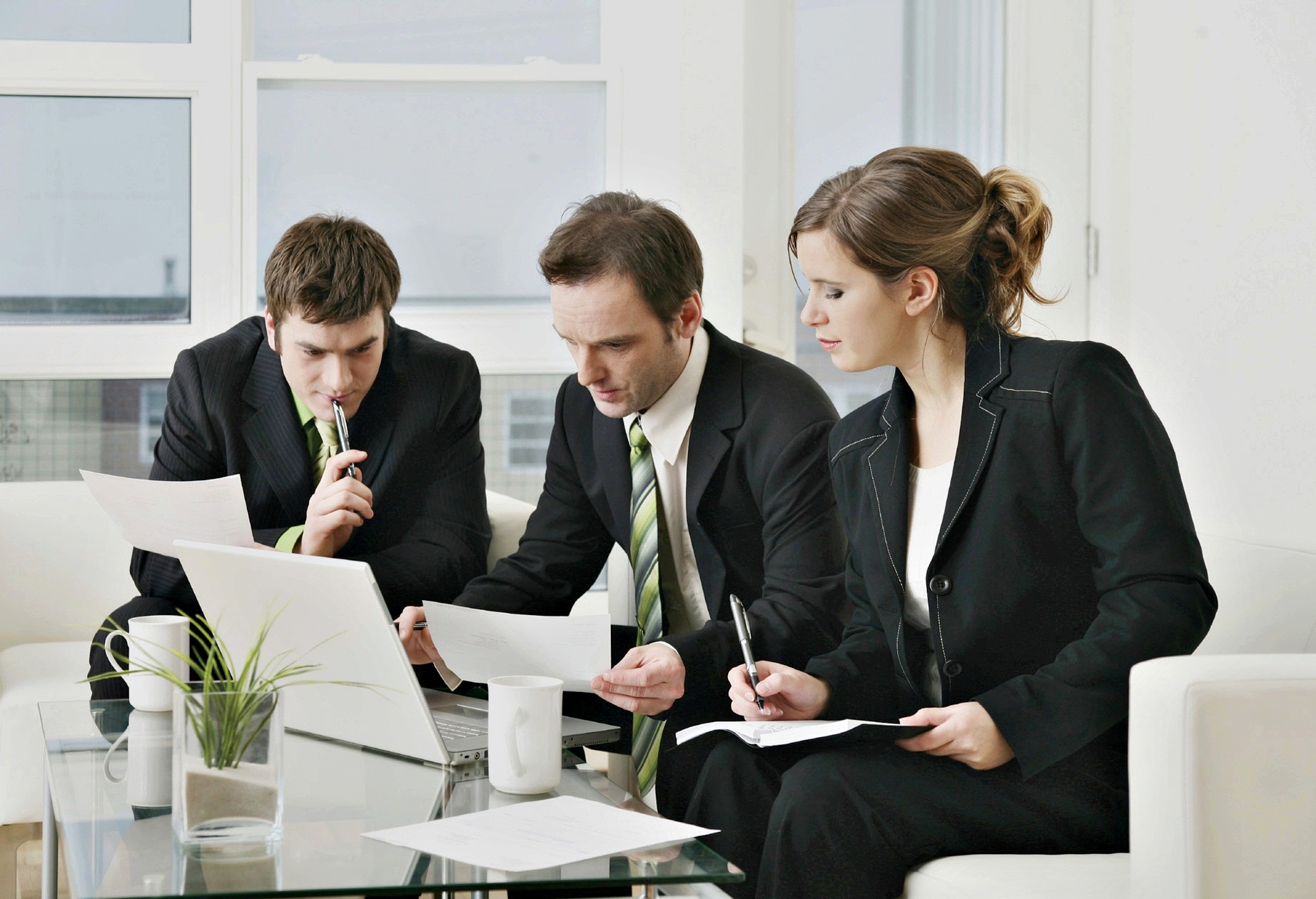 Your company accreditation at customs
Our workers will arrange your company accreditation at customs for only one day. We will send you a list of documents needed, and you will give us the scanned copies and signed forms. We will pass you the registered form (card) in any convenient way after all is made. We care about your time, protecting you from possible difficulties with customs clearance.
Consultation on import / export activity
We always help our clients to find answers on the questions arising in the process of calculating the deal. TEMPO specialists can help you to understand the nuances of foreign trade, to develop the most effective scheme of work in each case, to represent your interests on the carrying import/export activity in corresponding state bodies. Our experience and knowledge are always at your service.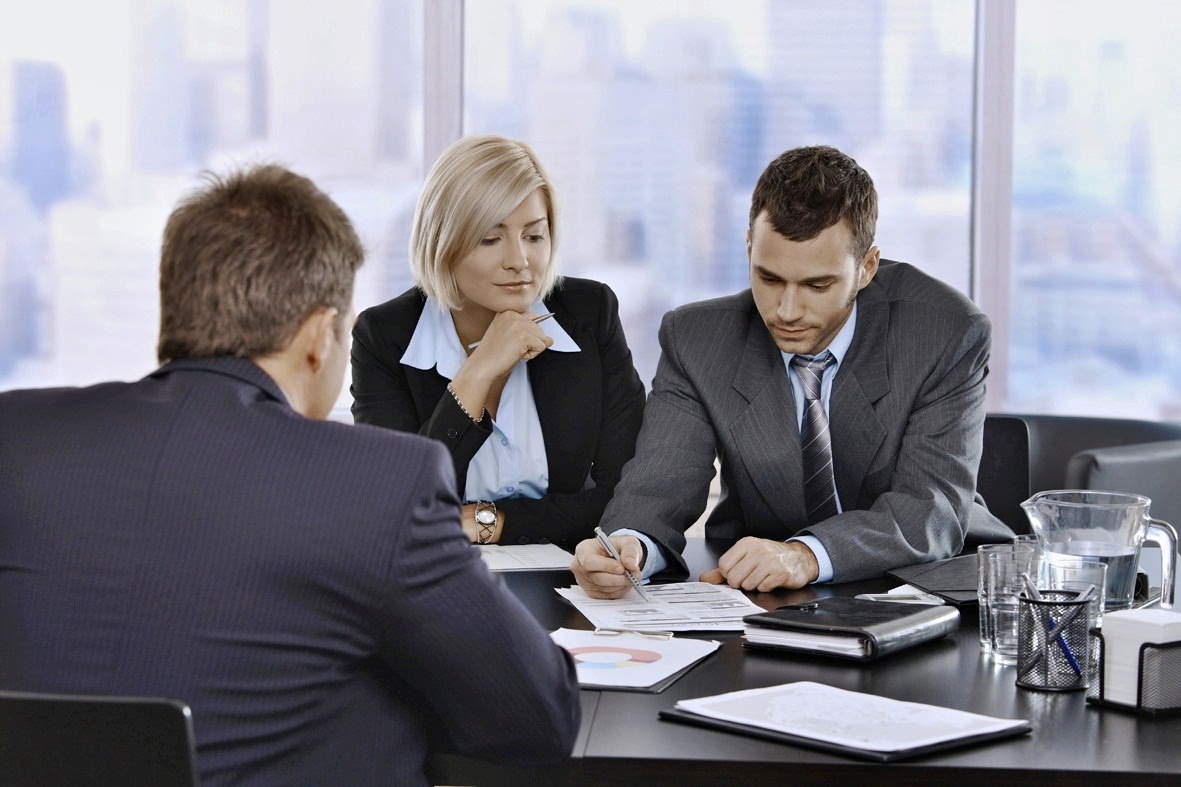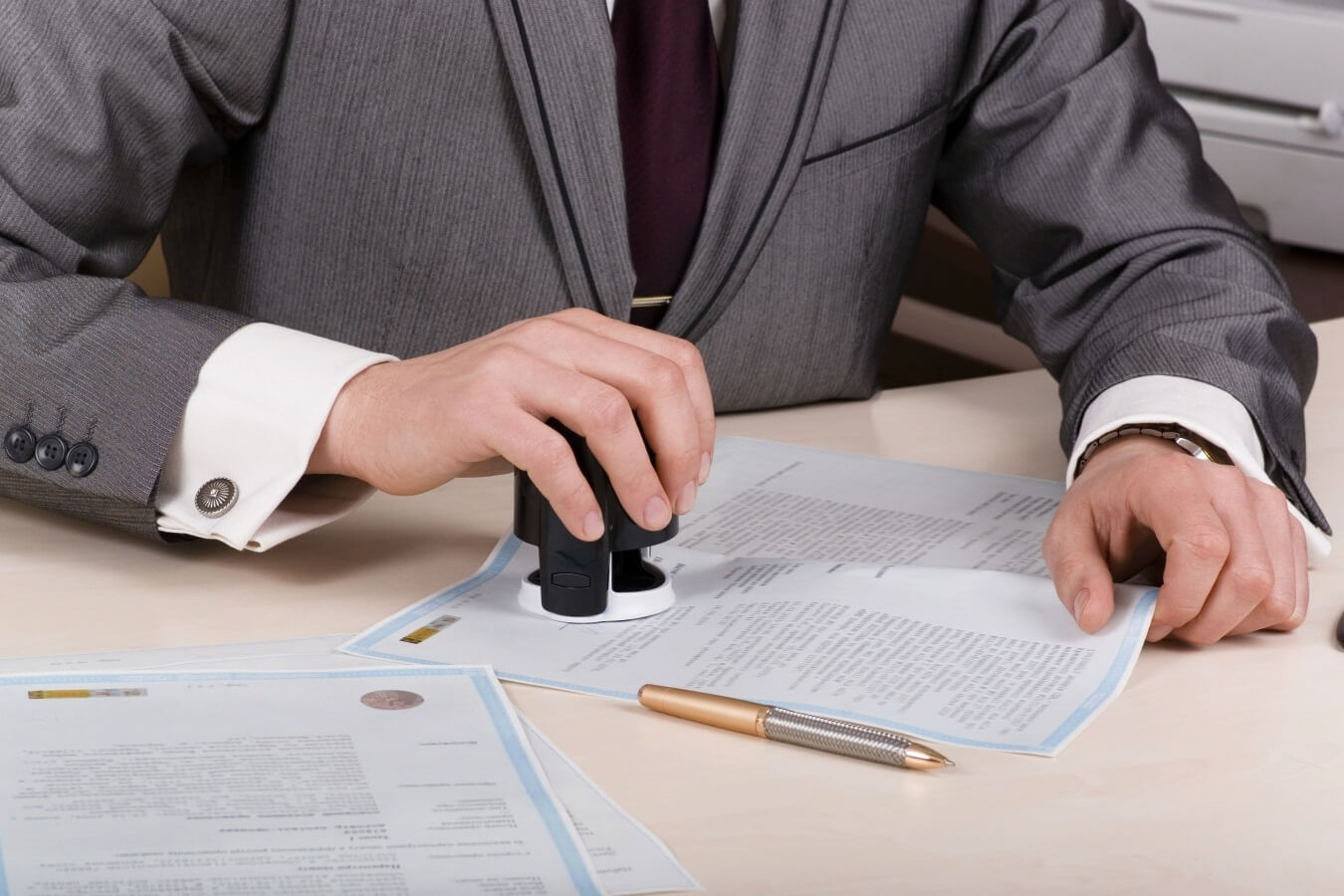 Obtaining authorization
documents and approvals
We register all main authorization documents and approvals for customs clearance in the shortest possible time. We also certify products in UkrSEPRO system, register declarations of conformity with technical regulations, get hygienic conclusion in Ministry of health of Ukraine, permissions of Ukrmetrteststandard , Security service of Ukraine, export control state service and others.
Call us now and get 50% discount on the first clearance
25 years experience of
customs
clearance
Registration of
merchandise of
different groups
Fast and
qualitative
work
Individual
attitude
to the client

We thank TEMPO for the cooperation for more than 15 years. This company is a reliable and professional partner. All kinds of customs services are performed efficiently and in time.
— Director of Vodoobrobka ta obladnannia PE
V.Kostritsa

TEMPO team is responsible and competent partner. As the confirmation of this is our long-term cooperation. Sincere gratitude to all employees of the company for the professionalism, speed and quality!
— Director of Berikap LLC
S.Sokilov

We have been working with TEMPO for 3 years. Brokers can provide consultation at any time of the day. Clearance is performed by the day. We are thankful that they made real almost impossible clearances.
— Manager of foreign trade activity of Masterpipe LLC
R.Saletskyi

We have been working for already 11 years. TEMPO employees provide counseling, certification and customs clearance in the shortest possible time. Also they timely provide information about changes in customs practices.
— Manager of foreign trade activity of Manooly Ukraine Ltd. LLC
L.Sovich